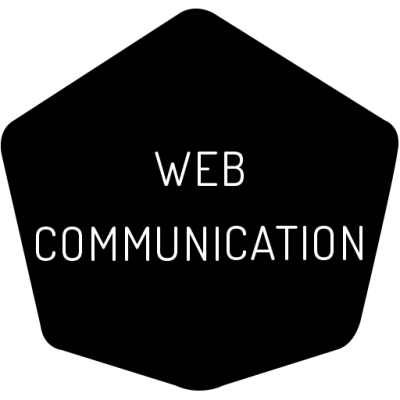 Website
Creation
web design & SEO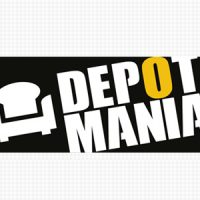 Visual identity redesign / Trade
Depot Mania – 2016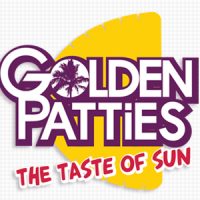 Logo creation / Food
Golden Patties – 2015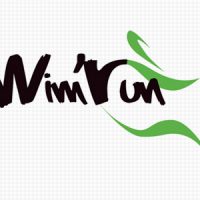 Graphic identity creation / Sports
Wim'Run – 2012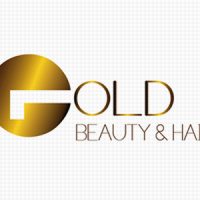 Logobrand creation / Cosmetics
Gold Beauty Hair – 2012
Websites creation
Webdesign
& MEdia
Need to promote yourself and to take care of your look on internet ? Your web communication is wholy considered whatever you need : e-business, back-office training, visual identity or website redesign, or social medias launching (facebook, instagram, tumblr pages).
The Wimereux Running Club website facebook launching for the « Wim'Run » event
So'Cook Brive-Mallemort- 2016
Digital Communication Campaign
Alinéa Montpellier – 2016
Digital Communication Campaign
Your web communications
Digital
Marketing
Choose the main tools for an efficcient communication (brochures, catalogs, business cards, advertising signs) and tailored to your various mobile devices (responsive e-mailings & websites, videos, social networks ads).
Communications
THE CYCLE RACE